Welcome to our website
Why FUTURUM exactly?
Preparation for IT and a world language
AN ADVANCED SYSTEM OF LEARNING
GOOD INTERPERSONAL RELATIONS
INTERNATIONAL DEVELOPMENT PROGRAMME DOFE
What are our goals?
We are a school that takes pride in its unique approach to students. They are led to the system of higher education, to a natural curiosity for knowledge and the need for lifelong learning. Proof lies in our graduates, most of whom study at foreign universities. A great plus in education is the good relations between teachers and students, which have evolved into an "interactive" form, whether in education or upbringing.
Our goal is to be a modern school of this century and to enable students to grow not only in regard to knowledge, but also in experience and humanity. We guide them to develop necessary skills such as communication, presentation, conflict resolution and stress management. We also include issues of a healthy lifestyle and helping others. Thanks to all of this, students become more self-confident, goal-oriented, independent and proactive.
PaedDr. Lenka Takáčová
School manager

SG Futurum, in cooperation with Cambridge Assessment Admissions Testing, provides admissions tests to the best universities in the United Kingdom.
Exams are specified based on subjects – medicine, philosophy, political science, economics, law, mathematics and others.
SG Futurum provides individual days of open teaching and individual presentations for primary schools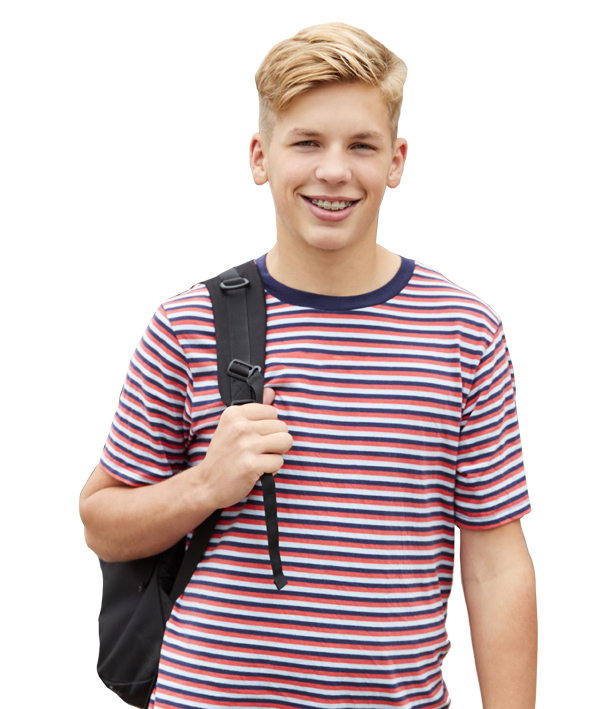 Do you want to study here?
You'll find your application form with the guidance counsellor at your school.
TRANSFERS from other schools are possible.