Duke of Edinburgh International Award
This is a highly valued and comprehensive development programme by foreign schools, which since 1956 has supported young people across society in 140 countries around the world on their way to independence, self-confidence, success in life and social feeling.
Young people between the ages of 14 and 24 set individual goals and challenges in several activities, and on the path to their fulfilment they strengthen their responsibility and perseverance, get to know and overcome themselves and obtain new skills, useful for further academic and working life. By joining the programme, they also become part of the international community.
Final Academy
Akaduturum Academy
The final academy of the bilingual grammar school Akaduturum is the ceremonial end of the school year. It is here to show and appreciate the work and achievements of students in several areas in which they excel.
Reading for the primary school
The adults read to the little ones
This a successful student project in which students enrich English lessons for children in the primary school. They read them fairy tales in English and thus help children better understand the read text. Students in turn develop their communication skills and creative thinking.
Experience a fairy tale class for the first year/second years students at your school, too. If you are interested in such a lesson, simply contact us and arrange a joint date, or select a fairy tale.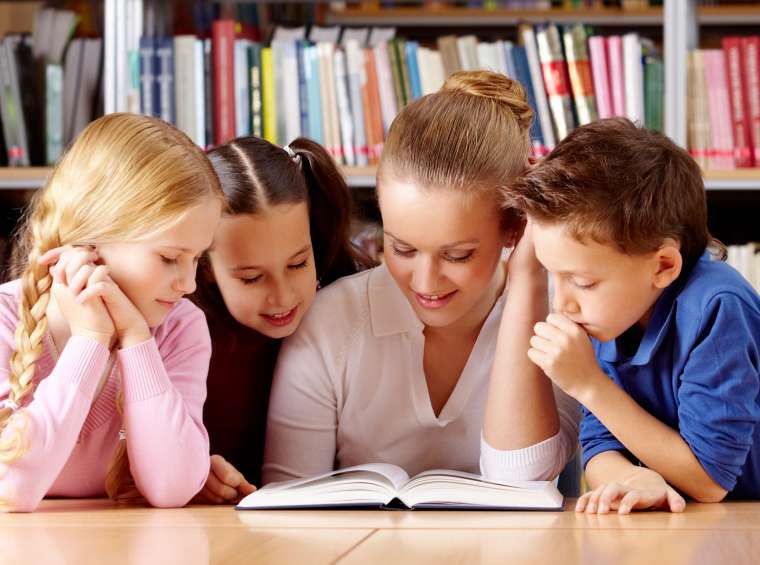 Look over the school projects
Other projects
Our grammar school has its own magazine
Look over our events
Photo gallery
Deň otvorených dverí
Stužková slávnosť