IT and English language at a world level
Development of IT skills

Continuous education at university

Practical IT and language teaching

Overview in the world of data and information

Improving communication skills

Foreign lecturers and students

International educational programmes

Foreign trips

Other languages

English courses

Cambridge Assessment Admissions Testing
Progressive teaching system at the school
Individual teaching approach

Respectful and friendly atmosphere

Interesting subjects and seminars

Communication with the teacher also via social networks

Open communication between the school and parents

Possibility of individual study

Development of the student's personality

Encouraging a creative approach

Development of critical and logical thinking

Final Akaduturum Academy
A better start to university abroad
School-leaving exams C1

State language exam certificate

C1 level certificate in English from grammar school graduation subjects

Cambridge testing

Department of Education development programme

Extracurricular activities

Ensuring continuous education also at universities

Development of personality, self-reflection and soft skills for further education

Expanded teaching of foreign languages using a practical method
London, GB
Simon David Edmonds, BA
We teach and communicate through practical English. We in this way prepare students for further studies at foreign schools. What's more, we promote a university teaching system that is close to the forms of study at world universities.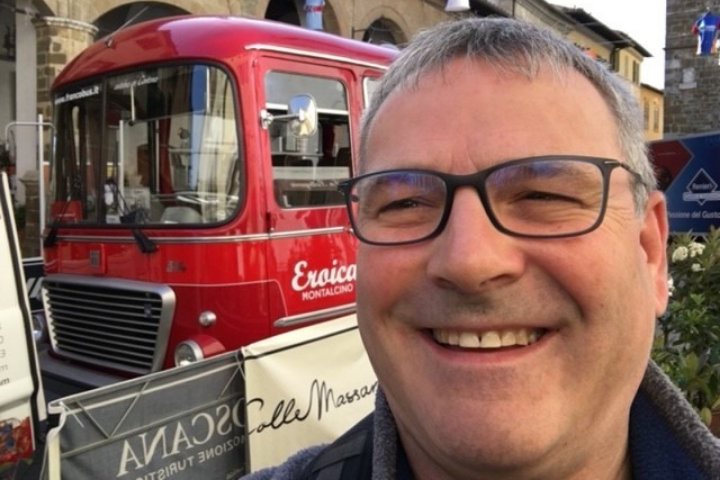 London, GB
David T. Maxwell
The smaller number of students in the classes enables our individual approach and the growth of a friendly atmosphere. Foreign students, international programmes or foreign trips strengthen the collective and allow further enrichment of practical English.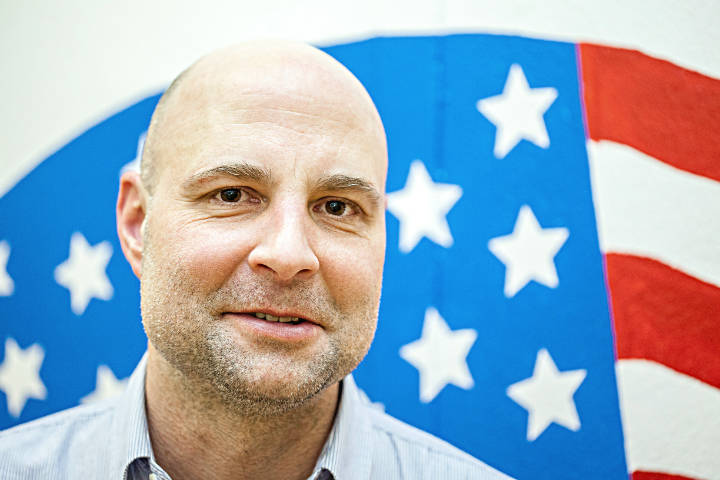 New York, USA
Paul Nyitray, DVM
We develop in students the experiences that they'll use in practical life. For example, they learn to give presentation in front of an audience, to communicate properly, to think assertively, to manage stress and to resolve conflicts.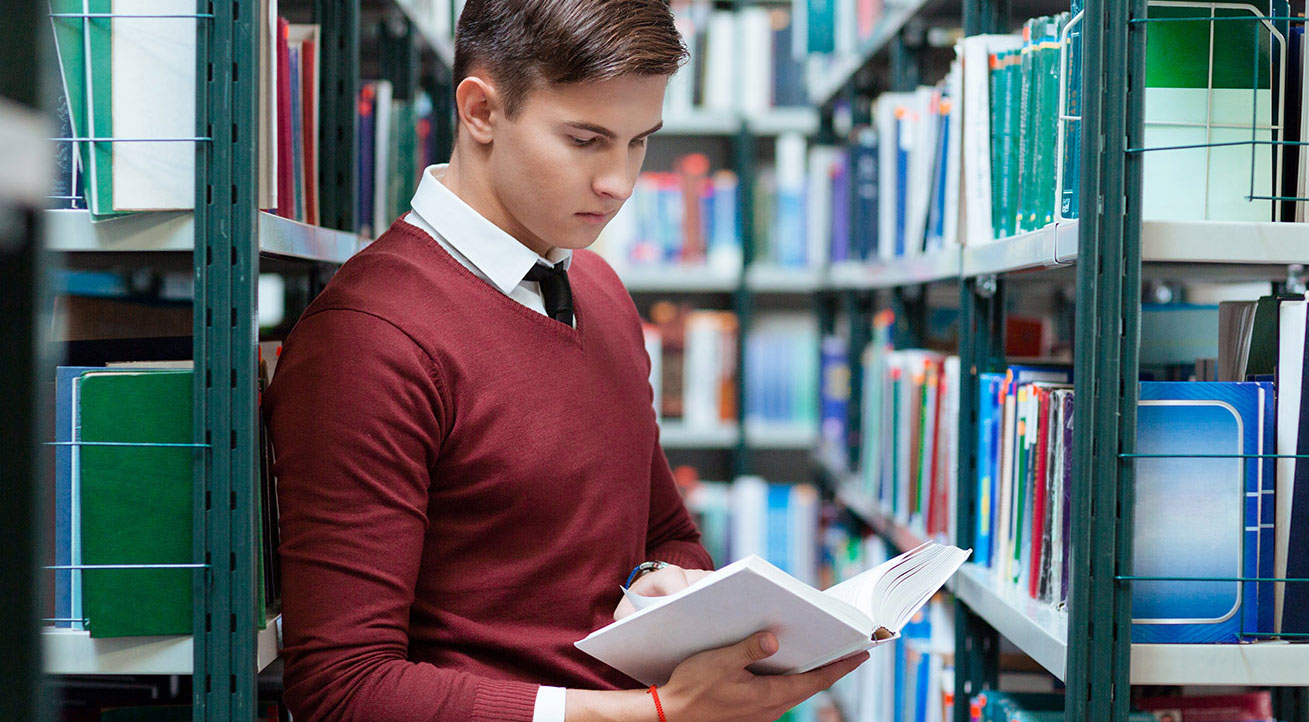 Test preparation
The school is preparing several activities to become familiar with the school and prepare for the admission procedure.
The Open House Day offers the chance to meet for the first time and get to know the school, its values, the way it works, and teachers and students who will be happy to answer your questions. The prepared programme will lead you in an interesting and interactive way through the school and its philosophy and some fun tasks that will introduce you to the school's educational programme.
The Open House Day swill take place on 2 February 2023 at 5:00 p.m. in the school premises at Moyzesová 5.
Open House for Teaching Days Days offer the opportunity to try out how to study at a bilingual high school. Select one or more lessons and become a student at our school for a while. This way you will come to know the teaching method and our teachers, who will be happy to answer your questions.
Preparatory courses for bilingual and IT entrance exams
These courses are for preparing for bilingual or IT entrance exams for any school and include preparation from exam subjects at admissions. There are a total of 24 hours of courses.
We accept applications for preparatory courses for entrance exams until 27 January 2023.
Preparatory workshops
They take place 3 weeks before the entrance exams. Each one is led by a different foreign lecturer and has a different focus (grammar, conversation, writing, the organisational part – relieves future students of stress and exam fear).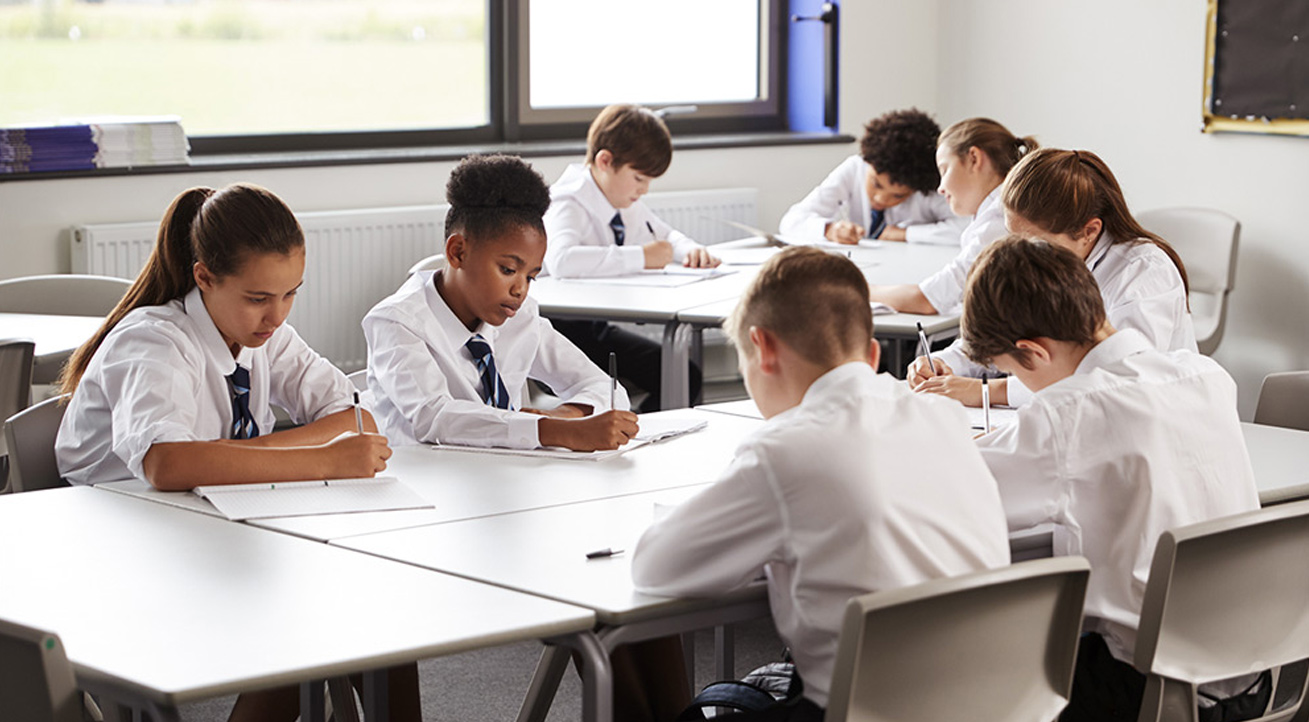 Entrance exams
Those interested in studying at the FUTURUM Private Grammar School in the 2023/2024 school year can apply for IT or bilingual studies. The application needs to be submitted electronically or to the educational advisor of the primary school. The application must be submitted by 20 March 2023.
More information about entrance exams:
Preliminary registration for bilingual studies
Fill out the registration form for bilingual or IT studies. We will then contact you with information about submitting an application. The application needs to be submitted at your primary school.
Preliminary application for IT studies
Find out more about FUTURUM
You'll learn more about the functioning of your future school at the Open House Day for students and parents already on 2 February 2023, where you'll find out all the information you need about FUTURUM.
Test yourself ONLINE
A part of the entrance exams is a grammar test. Put your knowledge to the test in an online sample test just like those of the entrance exams.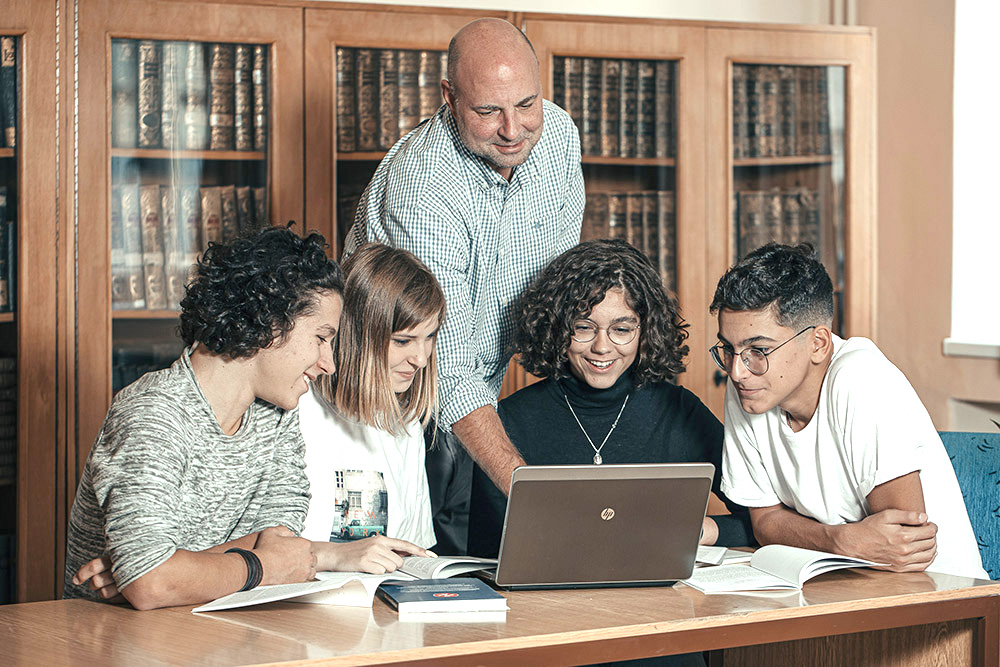 Our students
Why did we choose this school?
The FUTURUM private grammar school broadened my horizons and allowed me to meet many like-minded, ambitious young people. The fact that we speak English at an academic level and have knowledge of professional issues in English, too, clearly increases our chances of getting into foreign universities.
The Futurum Grammar School gave me a lot already in the first year. Friends, experiences, skills. I'm very grateful for all of it. And especially for the fact that I have the opportunity to continue to improve my English. I'm giving back to the school by participating in various school activities, but also by working in a magazine, which fulfils me immensely.
I always tell myself: "Do what interests you the most and fulfil your dreams!" The Futurum Grammar School supported and enriched me in many ways. I consider the improvement of my English level, help from foreign teachers and, of course, getting to know wonderful people who are always happy to help among the biggest benefits.
Send us a message
Contact form